"Content repurposing can take many forms, and there are lots of different and creative ways that you can repurpose your content, but every content creator must repurpose." - Amy Woods
Introduction:
With our all-in-one system, you can now create your own blogs easily and intuitively! Maximize your marketing efforts by repurposing your content into awesome blog articles that will set you apart from the competition.
Blogs help you connect with your audience on a more personal level and allow them to interact with you in an individual capacity.
When it comes to running an online business, having a website is just the first step. You also need to be able to engage with your customers and build relationships with them through content. That's why having a blog is so important for any website—it allows you to easily create content that will draw people in and keep them coming back for more.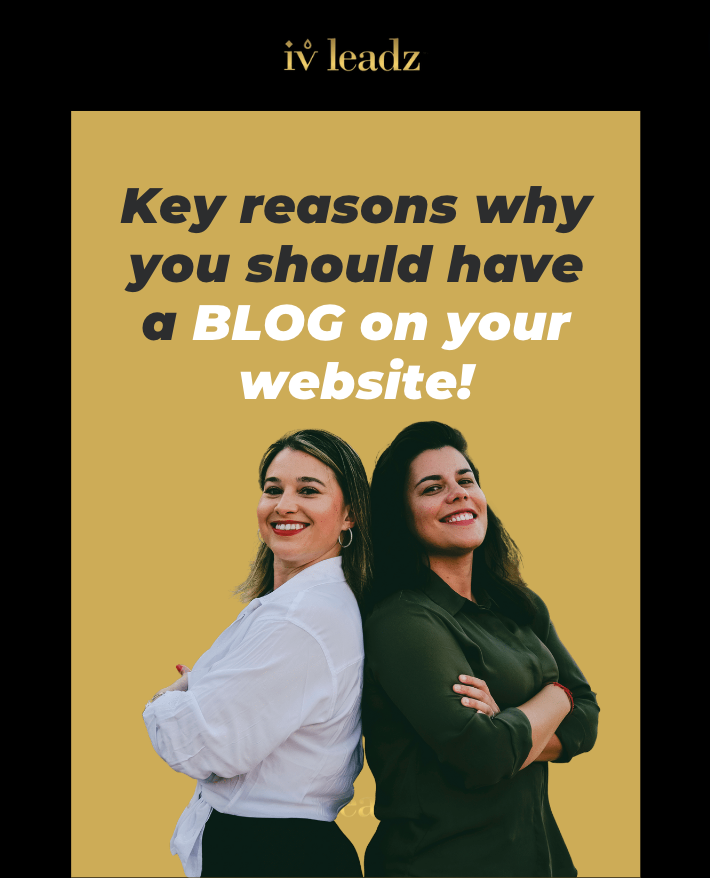 Here are some of the key reasons why you should have a blog on your website. 👊
1. It Gives You Authority
Having a blog can help show people that you know what you're talking about and that you're an authority in your field. By sharing valuable information on your blog, people will begin to trust you as an expert in the industry. This can help drive more traffic to your site and give potential customers more confidence in the services or products that you offer.
2. It Creates Engagement
Blogs provide readers with something interesting and engaging to read, which helps foster connections between you and them. This engagement can lead to increased customer loyalty and better customer retention rates, as well as higher conversion rates when it comes to sales or leads. Plus, having a blog gives people another way to interact with your business—through comments or social media posts—which can be extremely helpful when it comes time to market yourself or promote new products or services.
3. It Drives Traffic
A blog can help drive more traffic to your website simply because it provides more content for search engines like Google, Bing and Yahoo! To index. The more content they have indexed, the easier it will be for potential customers (or even just curious browsers) to find their way onto your website through organic search results. Additionally, by providing shareable content on social media platforms like Facebook and Twitter, you can grow both organic reach and referral traffic from other websites linking back to yours as well!
Conclusion:
Having a blog on your website is one of the best ways to reach out and engage with potential customers online. Not only does it give visitors something interesting and valuable to check out when they visit your site, but it also helps build up authority for yourself as an expert in the industry while driving new traffic from organic search results or social media referrals too! So if you haven't added a blog section yet, now's definitely the time!
Other resources to help you get started with blogging
If you're struggling to come up with topics for your blog, then this video is your ultimate guide!
Learn 3 simple ways to create your own blog post that will help you get more traffic and better engagements!
---